We are motivated enough to write your Letter of Motivation (LOM) so that you don't have to search anywhere else. Be it the aspiring students applying to their dream universities or the job-seekers trying to land in their favourite companies, Write Right has got everyone covered.
In times of stiff competition, you need to have a thing or two that can give you an edge over others. A letter of motivation helps with precisely that. Generally, it complements documents like the resume, statement of purpose, cover letter, etc., and provides you with a chance to express the outstanding abilities you possess. As a job seeker, you may want the prospective employer to give importance to your application. At the same time, as an applicant to a university, you would wish to describe your antecedents articulately. With a splendid letter of motivation written by experts at Write Right, these goals are no longer far-fetched.
What does a Letter of Motivation contain?
The motivation behind your desire to join a university or company.
The personal motivation behind pursuing the course or applying for the job.
Answer to the question 'What value would you add to the company or what value would the course add to your life?'
The intermingling of your hobbies and interests with your professional goals.
Your past experiences and academic ventures.
Why is a letter of motivation important?
Like any other document that supplements your admission or job application, a letter of motivation is vital to leave a sparkling impact on the selectors. It depicts your strengths, personal journey, and represents the grit with which you want to pursue the respective course or position. In a way, LOM is an excellent opportunity for you to convey every critical information to the concerned people on the other side of the table. To make sure there's no room left for error, Write Right is the only professional LOM writing service you would ever need. We have the skill, the experience and have continuously succeeded in getting results for our clients.
What makes for an impactful LOM?
An impactful LOM is laden with a professional structure and tone, for the ones reading it wouldn't consider non-serious applicants. The letter should start generously and gradually present all the relevant information about the candidate. From grammar to the writing style, everything comes under the scanner and hence, proofreading is a must. You should avoid jargon and redundant information and infuse only what is relevant. Focus more on the strong points while presenting a positive image, and don't forget to outline objectives and career goals. With these and various other requirements, a professional writing service like Write Right helps push your endeavours forward.
Our writers are highly experienced in writing LOM, and we carry out extensive research regarding the university or organization to which the letter is directed. After the research analysis, a layout is prepared in consonance with the candidate's profile, and then the work starts. It must be noted that LOM is a personal letter, and hence it should contain a few incidents from the applicant's life to give it a humane touch. At Write Right, having successfully completed numerous LOMs, we have extensive knowledge of what works and what doesn't.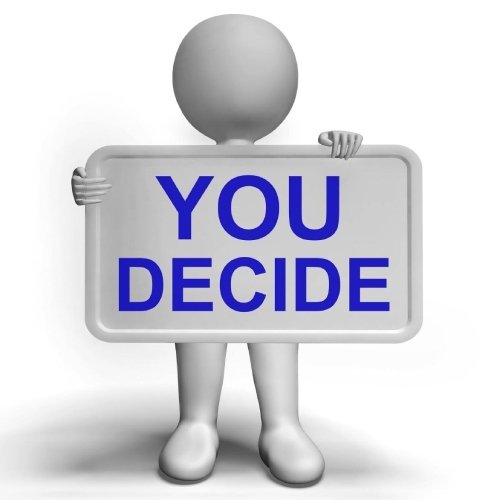 Why choose our LOM writing service?
With our experienced academic writers, who have domain-specific knowledge, we deliver a precise and accurate letter of motivation that impresses one and all.
There are no delays, ever. With no compromise on quality, our professional writers deliver LOMs well before the supposed deadline.
We very well know the hardships when it comes to budget. Our LOM writing service comes at a price you can afford while keeping the craftsmanship intact.
Before proceeding to start writing the LOM, we put a strong emphasis on research and brainstorming. Our writers search about every relevant aspect of the university or the company and put themselves into your shoes to bring out the true essence of your application.
You can check out our samples to assure yourself of the quality that we provide.
We have writers who stay updated with the recent trends and articulately apply them while preparing a letter of motivation.
We don't overdo things and keep the writing simple yet impactful.
When it is about the career, you have to be cautious at every step. While a letter of motivation might not seem to be of great importance from the outset, its implications in the selection procedure can be immense. If you aim to reach your destination on the very first attempt, Write Right is the perfect platform to be at. So, don't wait and send your details right away. We'll deliver all that is promised.