7 Simple Tips for a Career in Content Writing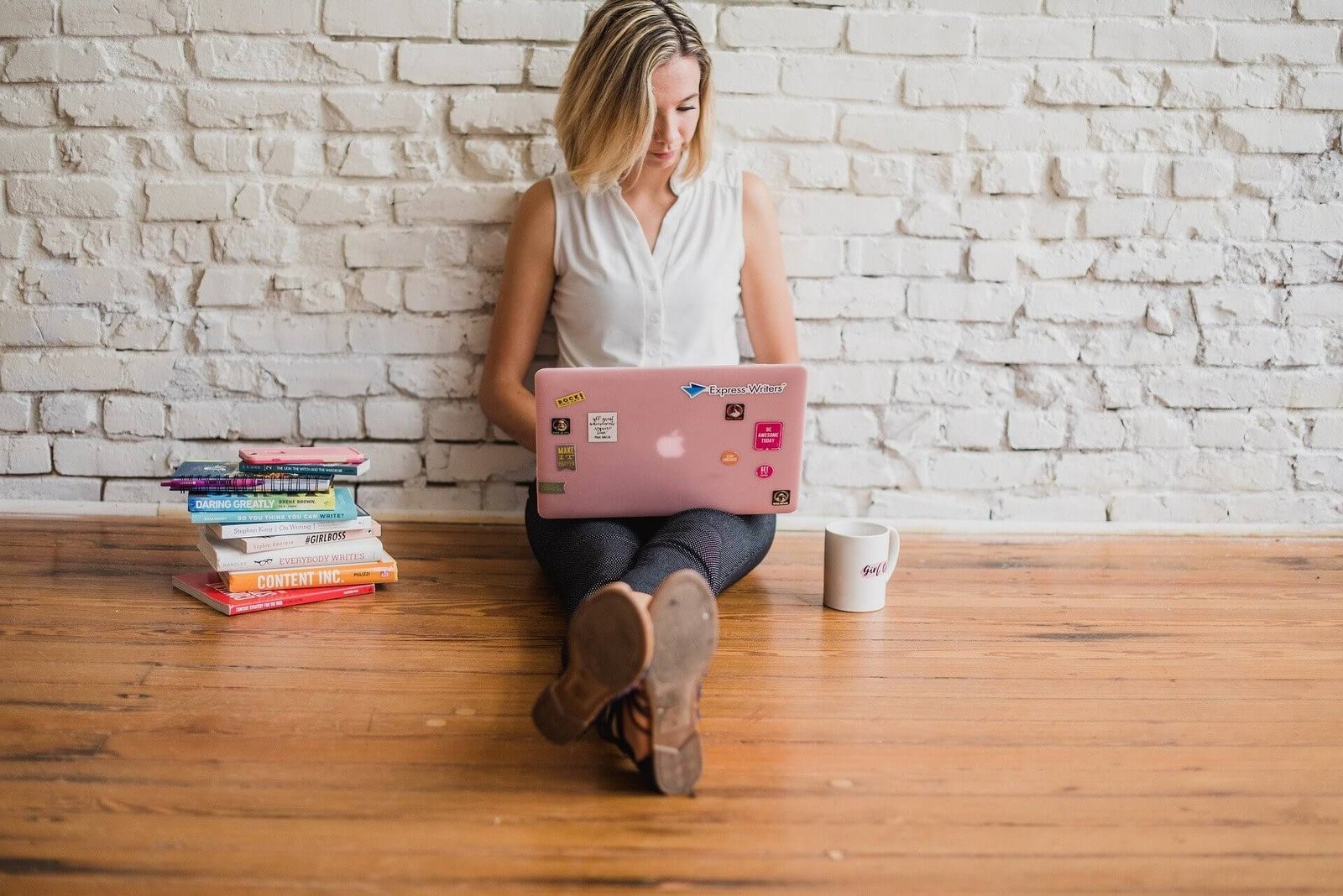 A career is a commitment like a marriage; it's impossible to make a smooth shift once you have gone far. Content writing is a very in-demand career option.
A careful analysis of the pros and cons is necessary before choosing content writing as a career option. Something that excites you today might not excite you in the future. It's essential to map your aspirations, goals, and conditions before choosing a career.
Content writing requires a good understanding of language and writing. Also, it requires patience to understand the readers and the sensitivity of each platform. Every platform has its requirement and writing styles. A content which works for a website might not fit the social media.
There is no specific academic degree needed to become a content writer. Anyone having command over language and rich thought process can become a content writer.
What are the steps to become a content writer?
STEP 1:
Complete your school education, and keep yourself engrossed in studies and reading books from different genres. Writing needs thoughts and perspectives. Until you have your view, it's always foggy outside!
Every project you take up as a content writer needs your perspective. The digital rage and easy money have fuelled the number of content writers in the industry. Everyone thinks general English knowledge is enough to become a writer. But, honestly, you might earn a few blogs or basic projects with command over the language, but a perspective is necessary if you want a long term career in writing.
STEP 2:
After you have completed your school, enroll yourself for a mass communication course in any of the reputed colleges in India or abroad. To get experience go for as many internships as possible. Register yourself on platforms like Internshala, Upwork, or freelancer.com. You can also create your blogs during this period.
The virtual internships may not pay you a significant stipend, but you will learn a lot about communication and other related aspects.
STEP 3:
After completing graduation, you are ready to apply for full-time jobs as a content writer in media houses, publications, and other outlets. In case you are planning for higher studies, you can continue freelancing. But, try getting more prospective clients and projects along the way. However, I recommend gaining a bit of full-time experience in this role to understand real-time working. Experience matters more than anything in this field.
STEP 4:
Once you are done with your studies, apply to bigger media houses and publications of your choice to get a full-time job. The salaries at the entry-level in India vary from INR18000-20000. As you gain experience, the salary increases based on what you bring to the table.
Based on your work and experience, your profile might upgrade from writer to editor till Chief Editor.
Simple tips for a successful career in content writing
Be a good reader!
Books are a real treasure for writers. Read as much as you can, and you will have more ideas to scale up your writing. Also, do not stick to one genre until necessary. Feed your mind different tastes so that you can expand your horizons in writing.
Be a good listener!
A good listener has a calm mind. Listening to others makes you patient with your work and brings out the best. When you work as a freelance writer, you won't meet each of your clients personally. Good listening skills help you understand the requirements well, and therefore you can deliver well. Feel free to reach out again and again for queries to avoid confusion while writing.
Be curious!
Curiosity keeps humans alive!
Writing is about delivering a message or information in a format that compels the reader to connect. If you are not curious about your subject, the script will be monotonous and will not attract enough audience.
Keep your mood sound!
Writing is a peaceful mind's vocation. If you aren't in the right frame of mind, do not stress yourself with writing burden. Writing in a lousy mood will not be beneficial for you as well as the client.
Avoid copying!
Reading stuff and taking ideas from different places is alright. But, avoid completely copying the idea or content. It's a bad idea as there are tools to check plagiarism, and it's a severe offense in writing business.
Be creative!
Every day something new pops up in technology, which directly impacts the content domain. Technology is making content polymorphic. One can listen, view, and visualize content on multiple platforms in different manners. Conventional mediums like television, print media and news media houses work hard to evolve content through creativity. Simultaneously, digital media is spreading like wildfire for content consumption, mainly for the younger generation.
Global marketplaces are also hiring good content writers to remain relevant by creating quality content in their advertising campaigns, blogs, websites, etc.
Conclusively, there is an ocean to explore!
All you need is mental makeup to dive deep!