Future Of Content Marketing. Where is content marketing taking us?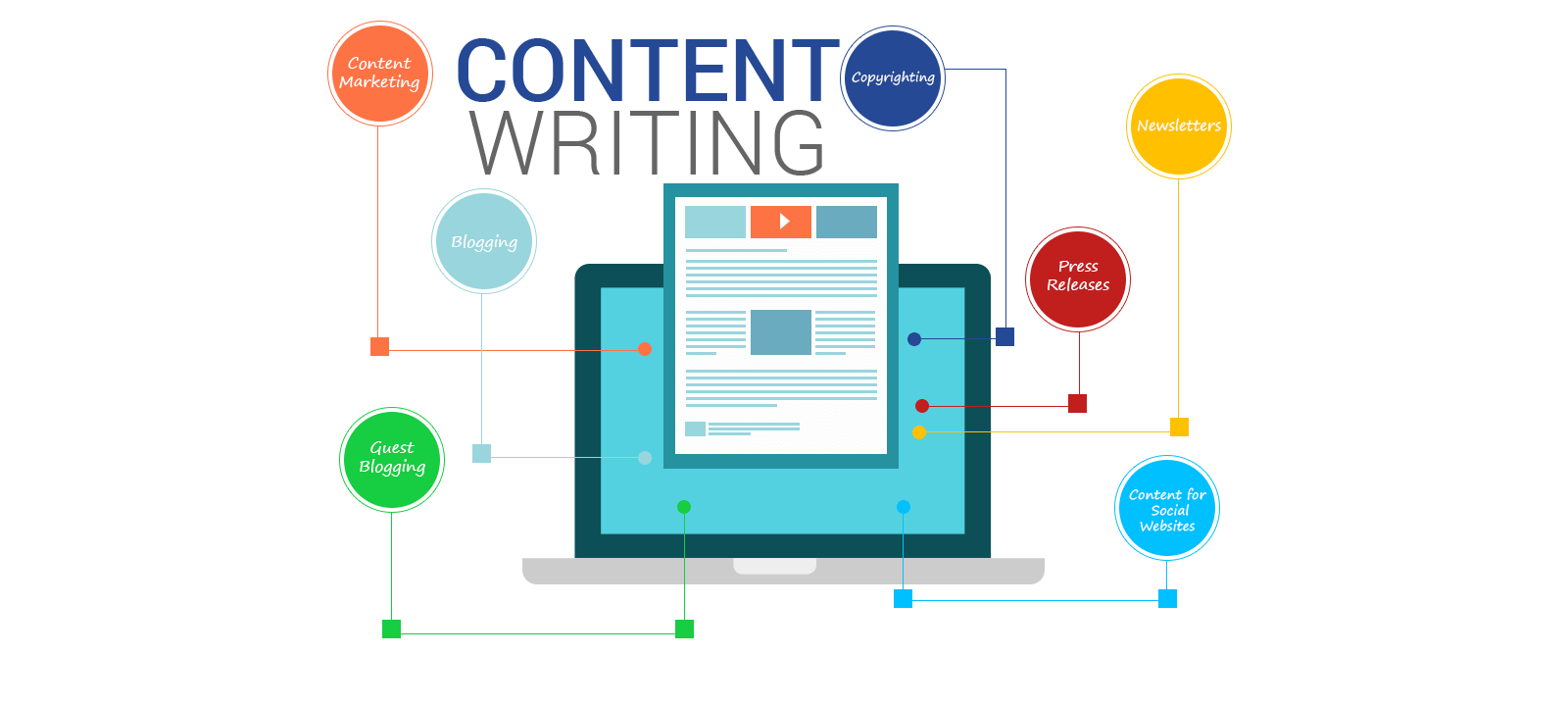 Content marketing is not just words and phrases; it is more than just words and more considerable than just marketing! In one-word content marketing is -" Engagement." 
Last year business and marketing firms spent a significant amount of content marketing. Content marketing is not limited to blogs and now has several different paradigms to explore.
But why marketers are so buzzy about content marketing? 
Because content marketing strategies are bound to provide 13x more ROIs than any other marketing strategy, so, it is quite simple to go for the content marketing strategy to achieve more ROI. So, while content marketing is redefining the marketing paradigm, what is the next level? Where is content marketing taking us to?
Let us discover the new realms of content marketing that will define the future!
Video Content Marketing:
The visual aspect of the content has always fascinated human imaginations, and video content marketing is no different. With more than 50% of consumers purchasing due to video content marketing, there is no denial of the fact that video content marketing is ruling the content marketing paradigm.
Video content can be of different types:
Tutorial Videos

Video Advertisements

Animated Videos

Explainer Videos

Live Animation Videos

Slider Videos
Each of these has been potential marketing gems used by several marketers and will continue to rule the future of content marketing strategies. 
AR Content:
Augmented Reality is already here, and we are experiencing it through some e-commerce websites and social media platforms. But, in the future, AR content marketing is set to change the strategies and marketing as a whole. With AR content, the user experience will reach new heights, and this has already begun.
Creating life-like 3D objects that replicate reality has already made its mark in marketing. For the forecast period of  2017 to 2022, AR is set to post strong growth with overall spending on AR host devices to grow at a CAGR of 128.3% while AR software spending will be at 121.8%. 
So, you can imagine the impact of AR content marketing strategies on the future of content and its creation. Businesses are now spending more on AR content development for far better user experiences. An e-commerce giant like Amazon, developing a platform like Amazon Sumerian for AR content creation, is set to offer more scope for this content marketing strategy.
UGC- User Generated Content:
Capitalizing the User Generated Content, marketers will formulate content marketing strategies around them. UGC is content generated by audiences, and it is widespread, especially on Social Media websites. Influencers on the Social Media platforms provide excellent content that can be optimized for content marketing strategies.
The future of content marketing strategies will depend on such Social Media influencers to ensure more engagement and higher traffic. Another important aspect is the "Gamification" theory, with UGC, marketers can exploit this theory and achieve better engagement through user participation and allow them to create, recommend and follow content created by them, of them and for them! 
Audio Content:
The fact that podcasting attracts 69% of buyers makes it an irresistible content marketing strategy to ignore. Podcasting has proven to be one of the most preferred content marketing strategies in the current era and will continue to be favorites among the marketers in the future too.
Podcasting needs a computer, recording equipment's and audio enhancement types of equipment. With a proper podcast hosting partners, marketers can reach more audiences, especially in times when most music streaming services like Spotify are offering podcasts to its users.
Concluding lines: What can be the future of content marketing? It is the prime question among marketers, and there have been many different directions to content marketing that is driven by engaging and organic content. In the end, technology and creativity will shape the future of content writing! As the search engines like Google are getting more conscious about content on the search pages and introducing new updates like E-A-T(Expertise-Authoritativeness-Trustworthiness).
It is quite exciting and challenging for marketers to create content marketing strategies and tools that can handle the EAT SEO. Content Marketing is sure to evolve more with each passing year and cater to the needs and demands of business!