How outsourcing content better for reach to audience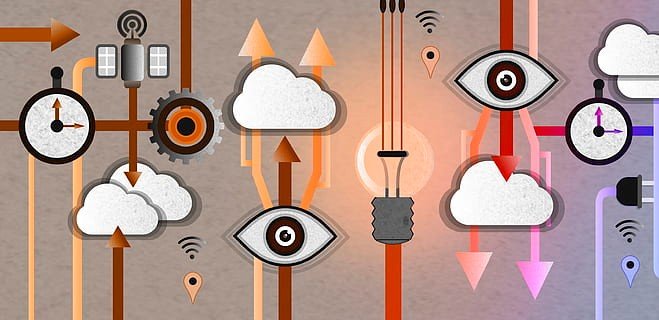 Content is an integral part of today's business processes. Being distracted by content can leave you in unsatisfied pieces. You would find yourself stuck between your core management and content requirements. Also, the bone-cracking digital expansion has significantly made content an essential ingredient for a successful business.
There are many ways to get a regular flow of content for your business. You can hire an in-house content writer, or you can hire a freelance writer or an agency. The options come with their pros and cons. It's essential to check the gravity of each option before signing up.
Is it beneficial to hire a full-time content writer or a content agency?
Hiring a full-time content writer seems like the perfect idea for fulfilling the content needs. You can directly interact with the writer and get your work done. Also, you can set him/her up anytime in case of an urgent requirement. The chances of consistency in working with your blogs and posts is enhanced.
Marketing isn't an easy battle to win!
Consistent efforts are needed to step up every day! Loosing on content can eventually lead to shabby brand image and extinction in the long run!
Sounds Horrifying?
Yes, it is!
The Pros of working with in-house content writers may seem working, but is it worth financially?
Having a content writer in-house is certainly paying another employee. The more people you hire for content, the more you spend on content. Many times it may look like an unworthy investment. Thus, it's not a good option as it adds to the financial burden and disbalances the financial plan.
The second option is hiring an outsourcing agency for the content requirement. An agency has several team members who work together on a single project. They bang ideas and create exclusive creative stuff for content.
You sign up and tell them your content calendar. Which posts and when!
That's all, and you are free to focus on your segment of growth. 62% of the growing businesses received tremendous growth due to time saving and efficient marketing services.
Hiring an agency for content services is much more reliable and trustworthy as compared to hiring an individual. While an individual might fail to match the deadline, an agency will never let you down. There is someone always planned to manage your content requirements. Also, hiring a content agency means hiring several minds and resources at the cost of one. When you hire a freelance writer or a writer in-house, you have to add an employee for pay. But, with an agency, you pay only once when you sign up with them for service.
Hiring a content agency takes away your worries about content, and you can entirely focus on your goals and growth.
Take away
Most of the commercial giants hired content agencies for their content marketing processes. Most of them (around 86%) found incredibly great results. Thus when Top players in the game have already signed up, you should gear up too!