Why is Digital Literacy Important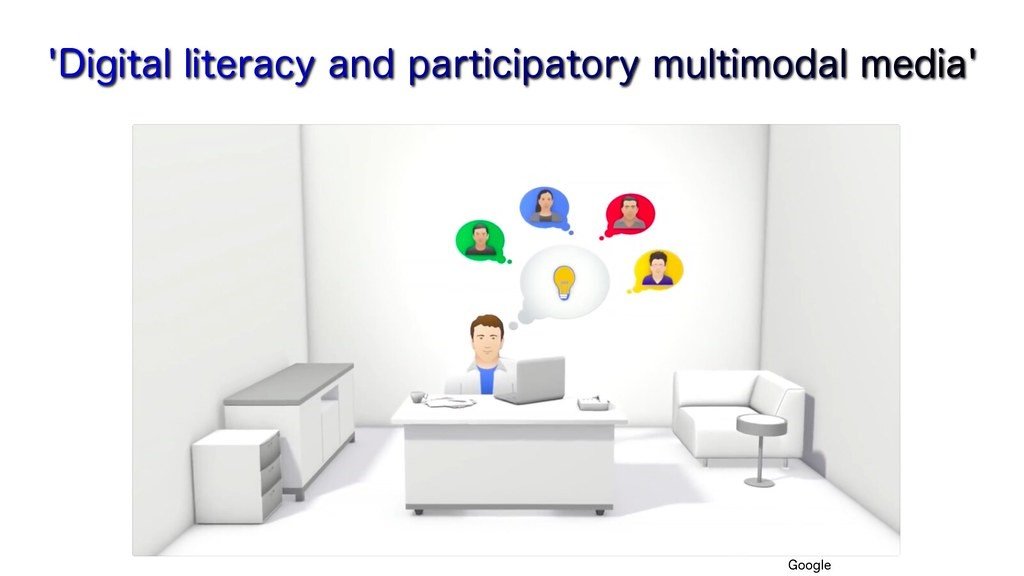 Ten years from now, what do you see?
I see people using clicks to do every small task. The process has already begun. People are using mobile phones to order food, book tickets, entertain, educate, and make payments.
Everything around us is enabled digitally, and this will continue to happen. Earlier, someone who could use Google or transfer emails was digitally literate. But, now, basics are changed, and it's essential to get hold of the change. AI, Machine learning, Robotics, STEM Learning, and Animation are few segments included in the digital learning curriculum.
Even after there are different Government-led missions to incorporate Digital literacy, there is a large section wholly alienated from the process. It's not a good sign as our future is what we learn today. It's impossible to make pace once we lose it.
Why is Digital Literacy critical?
Beyond Google
At the primary level, when an individual can search for a query on the Internet or use social media, he/she is considered digitally literate. But, this isn't digital literacy!
It's about how to use Google and put the information gained into practice. Also, it comprises how the Internet and resources should be used for self-growth without hampering others' data or information.
Cybercrimes/ Cyberbullying
Children use the Internet as a toy!
They are unaware of the ethics and rules to be followed while accessing or sharing information on the Internet. Digital literacy fulfills the goal of making children aware of the pros and cons of the digital world.
The Internet is an alternate world, where we come across different people via social media and other sources. It's necessary to develop skills for identifying trustworthy sources to interact.
Finance and online transactions
Digital payment mode is the new age faster mode of making payments. Not knowing the ways to use and set passwords for safety is real incompetency.
Employment
Gone are the days when classical degrees with MS-office skills were enough to get a good job.
The tremendous technological touch to every industry from hospitality to health and education needs candidates to have special skills. The skills may be IoT, AI, Data Science, or ML.
Darwin proposed the theory of natural selection, which says those who fail to adapt eventually become extinct!

In the present scenario, digital literacy is about preparing yourself to get selected.