Are you looking for an affordable and high-quality content writing service in Bangalore?
Wondering where you will find one? No worries, as Write Right got you covered!
Our writers ensure that the writing masterpiece ticks all the boxes:
Captures the audience attention
Builds a proficient brand image
Unique and conveys your voice
Strengthens your position as an industry expert
Helps you cater more sales and services
All these pointers are what make your business accelerated towards progression. As easy as it sounds, ensuring authenticity, uniqueness, SEO optimization, and quality becomes a task.
You would not want to take a risk when it comes to your business's successful branding and reaching a vast audience arena! When you look out for content writing services and professionals, you will value your needs and deliver top-notch work.
What better than India's best writing services? Write Right is the one-stop solution for all your content writing services in Bangalore. We are a family of writers motivated to help ventures fulfill their content writing needs and rank to the top of search engines, making your brand maximize its reach.
We aim to build a community of exceptional work and more outstanding results. Once you reach out to us, you can rest assured as we will be doing all the hustles for you. We craft highly engaging write-ups at Write Right and make sure that your target audience falls in love with your website.
You have the opportunity to benefit from Write Right's years of experience and expertise from hundreds of projects done with 100% client satisfaction.
We not only write the right content for you, but we also do deep research and screening through your profile, dig into your competitors' profiles, and analyze every single aspect just to deliver the best to you.
We take pride in stating that we are one of the best content writing services in Bangalore and throughout India. We follow an extensive process without wasting any time. From the moment you contact our Bangalore-based firm, we take the time to learn about your company, your needs, and all your expectations for the material you want to publish.
Following that, we inform our writers of all the requirements, after which they begin their research and finish the draft in no time. Our editors take over when the writer has finished writing. They go over the written piece, polish it, remove any grammatical issues, format it, and ensure that the text flows well.
What else do you want? You get everything under one umbrella without any high costs.
You know what's right for you, then why wait?
What makes our content writing services in Bangalore unique
High-quality
What makes good content writing services so important? It's not fancy words or hard-to-understand sentences. We need to pose a balance between that sassy vocab and easy-to-use phrases. We are aware of it and ensure that your content has a natural flow and is filled with the right tools to hit the target audience. The work is SEO-friendly.
Time Taken
Our crew is bound by a time limit, which we strictly adhere to. We constantly follow this as one of India's best content marketing companies. Since your work is our Number 1 priority, we spend all our time crafting the best piece in minimal time.
Authenticity
We make everything to perfection, yet with the needs of our customers in mind. We create content that is straight to the point and does not sound superficial. Our writers craft pieces that build trust in your brand's target audience and portray an authentic image. The readers will have a direct connection of heart with your company.
Affordability
We have a very flexible pricing strategy for our content writing services at the cheapest rate without compromising with the quality. We carefully study your needs and ensure that our writers are paid fairly for their excellent services.
Our Content Writing Services in Bangalore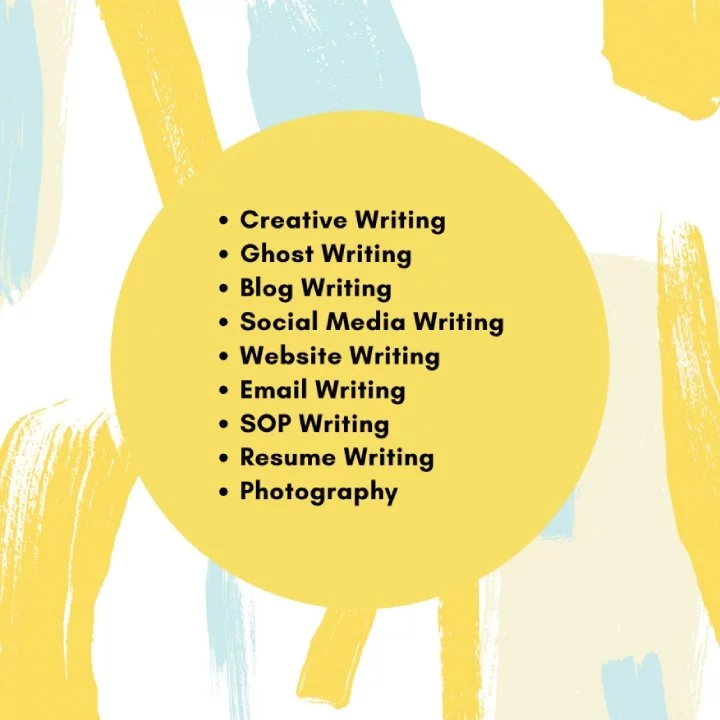 Whether it is a short Instagram ad copy or a lengthy article, every piece of content we offer gets our full attention and effort to make it sparkle. Fill in if you want high-quality, reader-friendly, search engine-proficient, incredibly effective, and valuable content written for you. Make the ambition of ranking your website higher in the competitive area with the help of Write Right, a renowned venture for content writing services in Bangalore.
Want to learn more? Check out the About Us page or reach out to us. We would love to hear from you and help you with your content writing needs. We believe in building a community of trust, and we make sure that you are 100% satisfied with the work by giving you nothing less than the best.