Introduction:
Content is king, which is entirely justified by the blossoming content-writing industry. Every business, in one way or another, utilizes the facility of content writing and tends to benefit their business. In today's world of social media, digital marketing is on the rise, and so are the content writing facilities.
Businesses intend to employ digital marketing to increase their market presence and expand their customer base. Digitally published content for this purpose requires particular writing skills, and different writing strategies and techniques are used for content development.
Skyscraper writing and pillar content writing are techniques writers use for content development to fulfill their client's needs. While the content pillar is a different domain, the skyscraper marketing technique is similar to link building, which is based on boosting traffic and advocates that popular content should be revised and optimized.
What is pillar content, and how does it benefit content marketing?
Pillar content refers to a main article or piece of content on a website that serves as the foundation or main topic for a particular section of the site. These articles are usually longer and more in-depth than others on the site and are designed to provide a comprehensive overview of a particular subject. Pillar content is often used to establish the website as an authority on a particular topic and to provide visitors with a wide range of information on that topic. It can also be thought of as core information that lays the foundation for the entire website and allows to build a "cluster" of content around it, linking subtopics and related information.
Pillar content writing is used to organize a website into different sections, with each section containing a pillar article that serves as the main topic for that section. This can make it easier for visitors to find the information they are looking for and can also help search engines understand the structure and organization of a website.
Pillar content is an essential aspect of SEO (Search Engine Optimization), as the article can rank well in search engines, resulting in more traffic and visibility for the website. We utilize this to provide our clients with the best content marketing solutions.
Pillar content, or cornerstone content, is a strategy used in content marketing to create a foundation of high-quality, in-depth content that covers a specific topic in depth. Pillar content establishes your brand as an authority in a particular area and serves as a resource for your target audience, providing them with valuable information on a subject they are interested in.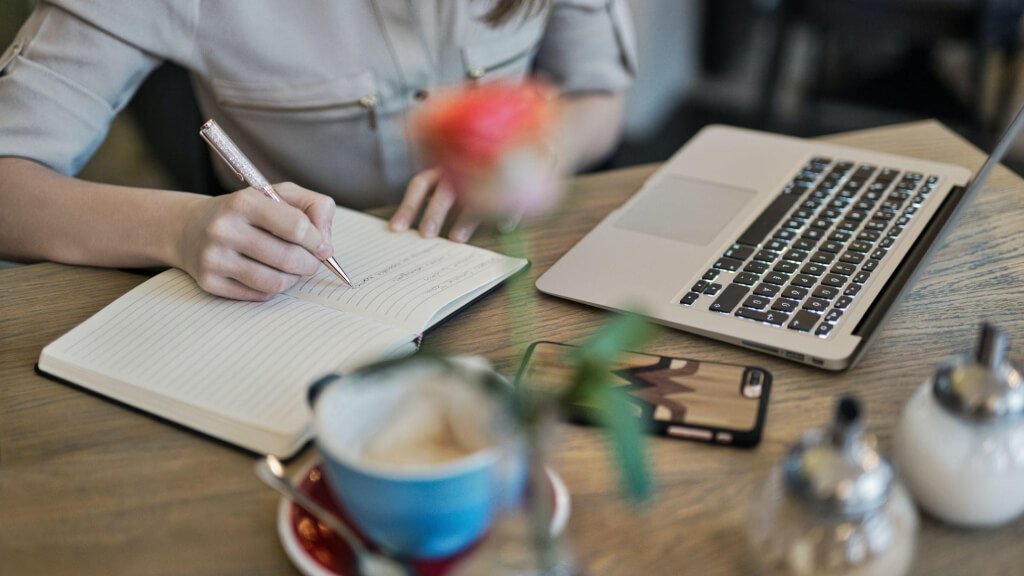 There are several benefits to using pillar content in your content marketing strategy:
Increased visibility: By creating in-depth, high-quality content on a specific topic, you can improve your search engine rankings for relevant keywords and increase your brand's visibility in search results.
Establishing authority: By providing comprehensive, well-researched content on a particular subject, you can establish your brand as an authority in that area. This can help you build trust and credibility with your target audience.
Increased engagement: Pillar content is typically longer and more in-depth than other types of content and is designed to provide value to the reader. This can increase engagement with your content and lead to higher social sharing rates and backlinks.
Repurposing opportunities: Once you've created pillar content, you can repurpose it into different formats (blog posts, infographics, videos, podcasts, etc.) to attract different types of audiences and increase reach and visibility.
Support for other content: Pillar content is a foundation for other types of content you create, such as blog posts and social media updates. You can use it as a reference point or a starting point to create other types of content that are more specific or more timely.
Overall, pillar content is an integral part of a content marketing strategy because it helps establish your brand as an authority in your field, increases visibility and engagement, and provides a foundation for other types of content. Aforesaid technicalities and quality of this technique must have caught your attention that it is a technical skill to write content of this type for your blogs and business purpose content. Our content writers are skilled and certified and possess every important quality for pillar content writing.
What is skyscraper content, and how does it help you?
Skyscraper content writing is a strategy for creating content that is designed to "stand out" in a crowded online space. The basic idea behind the technique is to create something that is significantly better than what is currently available on a particular topic. In skyscraper marketing strategy, a piece of content is created that is significantly more comprehensive and extensive than existing content on the same topic. The idea is that creating a "taller" piece of content will be more valuable to readers and search engines and therefore be more likely to rank well in search engine results pages (SERPs) and attract more traffic.
The term "skyscraper" is used because the content is supposed to be so comprehensive and authoritative that it "towers" over other content on the topic, much like a skyscraper towers over other buildings. When creating skyscraper content, it's essential to conduct thorough research to understand what types of content already exist on the topic and what gaps in coverage may exist. Additionally, it's essential to create high-quality, well-researched content that is engaging and easy to read, as well as to use a variety of media (such as images, videos, and infographics) to make the content more visually appealing and easy to consume.
Skyscraper content can come in many forms. However, it's generally assumed that it is a blog post or an article that covers a specific subject in-depth. It can also be a video, infographic, e-book, and more.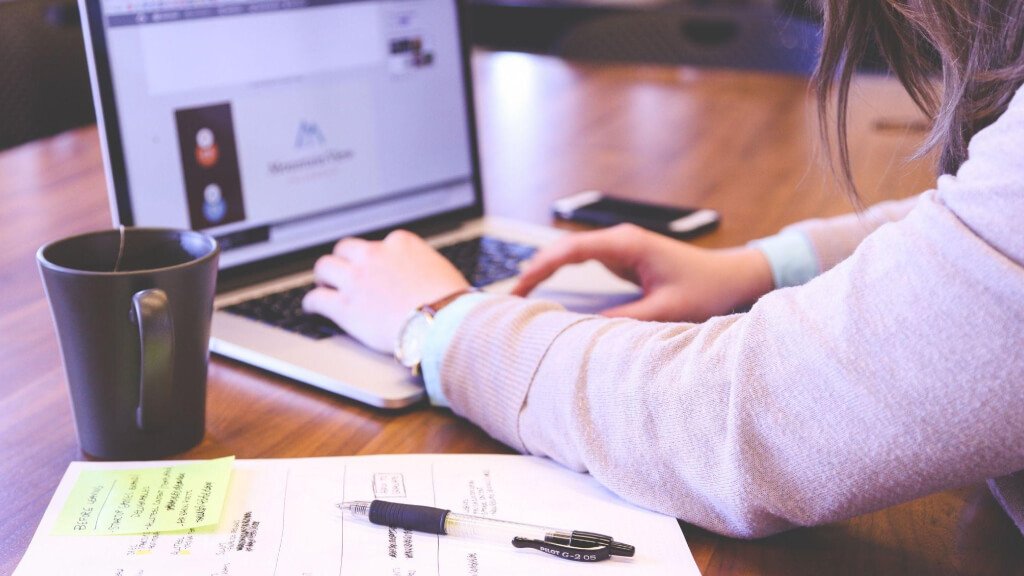 Finally, it is essential to promote the content and ensure it reaches the right audience. This can be done by reaching out to influencers in the space, promoting the content on social media, and using other types of content marketing, like email campaigns, to reach a wider audience. For all this, we have a team of the technically equipped and knowledgeable team who provide complete content writing solutions for your content needs.
The skyscraper content writing technique involves the following steps:
Find a popular piece of content in your niche or industry. This could be a blog post, article, or even a video.
Make a list of all the things that make the content great. What topics does it cover? What format is it in? What type of images or videos does it include?
Create something that is even better than what you found. Make it more comprehensive, more visually appealing, or more informative.
Reach out to the people who shared the original content and let them know about your new, improved version.
By creating something that is genuinely outstanding and promoting it to the right people, the Skyscraper Technique can help you drive more traffic and attract more links to your site.
While we draft anything for you, we ensure it is plagiarism-free and does not copy any link from anywhere. Our writing and tech team ensures each keyword and correct link are properly deployed in the piece of content.
How is the skyscraper content technique beneficial for content marketing?
Skyscraper marketing is a strategy that involves identifying popular and high-performing content in your industry and then creating something even better. By creating more comprehensive, informative, or visually appealing content than currently available, you can attract more visitors and earn more backlinks. This can help boost your search engine rankings, increase your visibility, and drive more targeted traffic to your website. Additionally, by creating truly awesome content, you can position yourself as a thought leader and authority in your industry, which can help build trust and credibility with your target audience. Overall, skyscraper content writing is a powerful way to drive traffic, increase visibility, and build your brand.
Why choose us?
Our pillar and skyscraper content writing services are the perfect solution for creating high-quality content that drives traffic, engages readers, and establishes your brand as an authority in your industry.
Here are a few reasons:
Comprehensive coverage: Our pillar content provides in-depth coverage of a specific topic, covering all the key aspects and answering your target audience's questions. This comprehensive approach establishes you as an expert in your field and positions your brand as a go-to source of information.
Evergreen value: Pillar content is designed to be timeless, meaning that it will continue to drive traffic and generate leads for your business long after it's been published. Unlike time-sensitive content that becomes irrelevant quickly, pillar content will always be valuable to your audience.
High-quality research: Our skyscraper content takes the research and information from your pillar content and expands upon it, creating an even more in-depth and comprehensive guide. This thorough research and fact-checking process set your brand apart as a credible source of information.
Improved SEO: Both pillar and skyscraper content are optimized for search engines, which means they will help to improve your search engine rankings, making it easier for people to find your brand online.
Increased social media shares: With high-quality, comprehensive content, your readers will be more likely to share your pillar and skyscraper content on social media, further increasing your brand's visibility and reach.
In short, our pillar and skyscraper content writing services will give you the high-quality, evergreen content you need to establish your brand as an authority in your industry, drive traffic to your site, and improve your search engine rankings.
Conclusion
In conclusion, our pillar and skyscraper content services are designed to elevate your brand's online presence and drive more traffic to your website. By utilizing pillar content to establish your brand as a thought leader in your industry and skyscraper content to create highly shareable and link-worthy content, you will be able to attract and engage with a broader audience. These services are the perfect combination for a comprehensive content strategy that will help you gain visibility, build trust, and drive conversions. And with our expert team of writers, editors, and SEO professionals, you can rest assured that the content we create will be of the highest quality and optimized for search engines, making it easier for people to find and share it. So don't wait. Invest in our pillar and skyscraper content services today and watch your brand soar to new heights!