Consider your resume as an advertisement in which you are the product. Your goal is to persuade hiring managers to give you an interview by convincing them to believe in what you are selling.
To get that initial interview call, you need to think of your CV as a marketing item, like a dependable belt buckle. You are weak without it.
However, having a well-written resume alone will not guarantee you an interview.
Hiring managers are drawn to well-formatted resumes with attention-grabbing elements that you add to make yourself emerge as the perfect candidate.
We have broken down how to construct a good resume to assist you with your job search. We are here to help you with anything from industry-specific formatting and writing tips to acing the hurdle of crafting your own resume.
Remember: Resume is the most crucial document in your job landing hunt, and reaching out to a professional service for assistance will give you an efficient boost in the same.
How to make your resume standout
All resume introductions have the same goal: to attract the attention of a potential employer by emphasizing relevant abilities and expertise.
List your relevant job experience from most current (at the top) to oldest (at the bottom) to produce a logical and valuable work experience section (at the bottom).
Finding key verbs and occupation-specific nouns and effectively incorporating them into your Resume/CV is terrific for connecting with the hiring manager.
Regardless of your experience, having a clear education section allows you to demonstrate the foundation of your knowledge and skills to hiring managers.
Including a variety of skills in the introduction and even the work experience section of your resume can help to boost your application.
Just make sure you know which licences and qualifications to include in your CV, as leaving them off could jeopardize your chances of getting hired.
Just make sure you know which licences and qualifications to include in your CV, as leaving them off could jeopardize your chances of getting hired.
The tricky part is over. You have prepared your resume and are optimistic about landing that job interview. Now is the time to think about the design of your resume.
You may be thinking if a cover letter is necessary now that you know how to write your dream resume. If you have the option, always include a cover letter.
"What exactly is a résumé, and how do I construct one?" you wonder as you stare at a blank page on your computer. Thousands of individuals ask themselves these questions every day, and it is because there's no one-size-fits-all approach to writing a resume. We start by putting all of your details into a resume outline. Outlining this information allows you to rapidly establish your professional strengths and shortcomings, as well as the aspects of your job experience to highlight.
How Write-Right will help you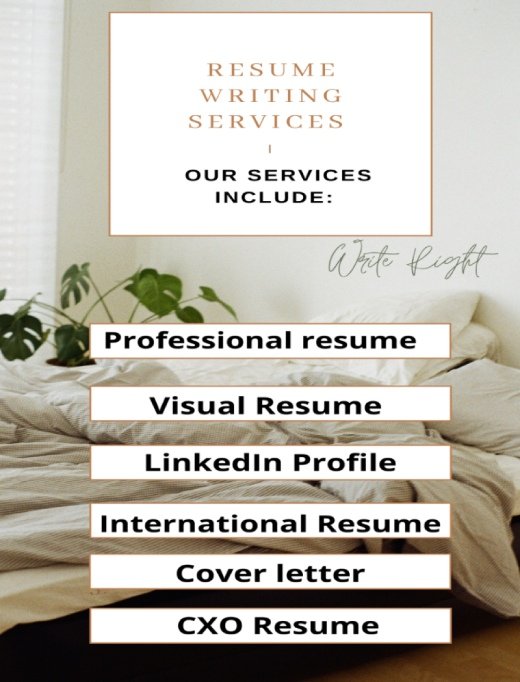 Use our professional service to write your resume with the proper keywords to effectively emphasize your career objectives and achievements, as well as quality formatting to make your resume stand out. With a resume that highlights your strengths, you can obtain a new job faster.
In professional resume writing, Successful Resumes is the industry leader. Our resumes and curriculum vitae are professional documents that position you for your next job. We apply our knowledge of your skills, personality traits, and ability to build resumes, CVs, and LinkedIn profiles that bring you results. Unlike many other companies, we aren't a typing service or an online résumé generator. We provide a personalized service, working one-on-one with our clients to ensure their success.
Professionals of the highest caliber operate Successful Resumes. We are pleased to be recognized as a global leader in professional resume writing.
Our professionals will assess your resume and create a job-winning resume for you, depending on your professional and academic goals. So, no matter what business you work in or how much experience you have, you will obtain a resume to assist you in your job quest.
We develop research-based, analytically optimized, and ATS-responsive Resumes, CVs, Online Professional Profiles such as LinkedIn, Executive Briefs, and Application Letters to help you easily land that Interview Call. We will work with you and support you until you find the job of your dreams.
It is quick, unique and straightforward to create a Job Ready document. This is how the procedure is carried out.
Our industry expert writer will contact you to discuss your needs in greater detail.
We will evaluate your resume in relation to current job openings in your industry and make the first cut.
After all of your edits have been incorporated, have the final resume approved. We offer unrestricted modifications!
People who hastily create their own resumes, some even scribble them on paper with a pen and wonder why they did not obtain the job they so desperately desired. Later they look for the best resume writing service at the lowest price. So, don't be a lazy candidate. Why wait for the last moment? Contact us now for affordable services!
Resumes are received, rejected, and declined by the millions in a country where the economy is bursting at the seams, and we offer expertise in dealing with big volumes to the table.
Having your Resume/CV produced by a resume writing company could mean the difference between success and failure. And resumes at Write Right are created to stand out in a pile of tens of thousands, if not hundreds of thousands, of others.
Imagine hiring a professional resume writing service and getting handed a typical generalized resume. How bizarre? Each resume must be tailored to the exact job you are looking for. We make sure your schooling, previous roles, projects, and other information on your resume are all relevant to the job. We mention results and quantify them.
Unlike the rest, our writers do not write a novel rather keep it brief and sweet as a perfect resume should be.
You get the ability to communicate with the resume writer assigned to your resume to see if the resume writing process is going in the proper route.
The language in which your resume is written is a critical aspect of whether or not the recruiter chooses your resume for further consideration. As a result, we ensure that the information in your resume is written in grammatically correct and understandable English by our experienced resume writers. We also pay close attention to the most recent trends in resume formats. It allows us to identify which formats are widely accepted.
We also request specific information from our clients to customize your resume to show your greatest abilities and qualities. We develop the ideal format for your resume based on the niches, competencies and experience levels you have. We use our years of experience to create the best resume format for you.
How We Selected the Most Effective Resume Writing Services?
We developed a detailed technique to review and evaluate almost a dozen nationwide organizations to locate the top resume writing services. Then, using a test resume, we chose a few to go through in greater detail. Each of these providers was engaged, and we evaluated their offerings based on pricing, customer service, certifications, and guarantees.
We graded the quality of each part (Summary, Skills, Experience, Training, and Education) and the overall design and formatting after receiving the final test projects. We aggregated all ratings for these distinct variables to get overall scores for each service and make our top picks.
What is the best way to write a good resume?
By creating an impressive CV, you can increase your chances of being called for an interview. Alternatively, you can enlist the help of guys dedicated and expert CV writing team. They've got a lot of experience in this field. They can create a CV that isn't limited to your industry or history. They discover what you want and then convert your CV to highlight the correct talents and achieve your goals, aspirations, and professional objectives.
On paper, you projected your qualifications and determined how you are ideally qualified for the position. Most people just realize their CV has failed them late in their careers. Now that you know how a strong CV can help you land a better job contact us to learn how we can assist you in achieving that goal. On paper, you project your credentials and determine how you are ideally equipped for the task. CV GUYS will provide you with the help you require and handle all of this procedure's stress.
Why do you need a CV written by a professional?
If you're serious about landing the perfect job, you'll need a professional resume. A professional CV/Resume contains all critical information that a job seeker must offer to a recruiter or agency. It advertises abilities and qualifications and displays a person as an achiever to make them a better contender for an advertised position. It gives the company information about an employee's career goals and establishes a clear line of communication between the employer and the job seeker that benefits both parties.
A fantastic resume:
• Highlights a person's best qualities and accomplishments.
• Represents someone who is a high achiever.
• Many people, like yourself, have already benefited from Resume Writing.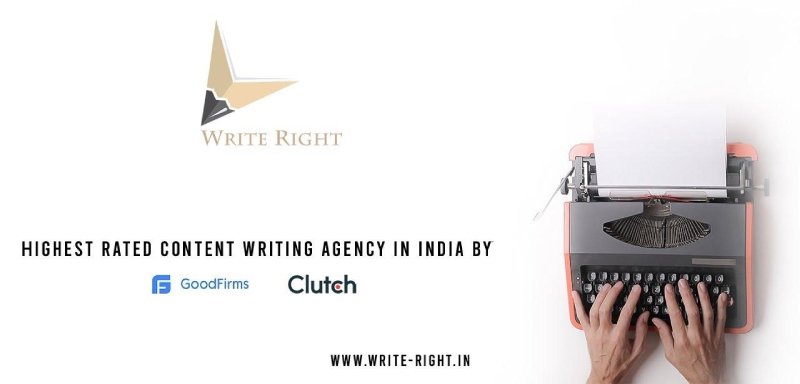 So, what are you waiting for? If an affordable, customizable, and highly professional resume writing service is what you are looking for, we will cover you.
Reach out to us. Voilà! Land your dream job & university!!